Crab & Shellfish
FEATURING KING CRAB & DUNGENESS CRAB—PRIZED THE WORLD OVER
Aboard his beloved boat The Messenger, our founder Tom Savidge loved to fish for not just salmon, but crab as well.  With crab an important part of our heritage—as well as a recreational fishing activity among many here at the smokehouse—we are proud to feature King Crab and Dungeness Crab, both synonymous with our region, and prized the world over.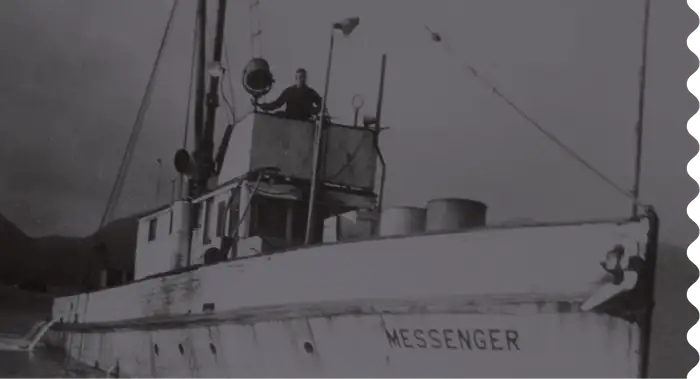 Our Guarantee
THE FISHERMAN'S OATH
Since 1957, we've taken great pride in sharing with you the bounty of the Pacific Northwest. If for any reason you are not absolutely thrilled with our products and service, we will immediately replace your order, refund your money, or do whatever it takes to make it right. That is our promise.
Learn More