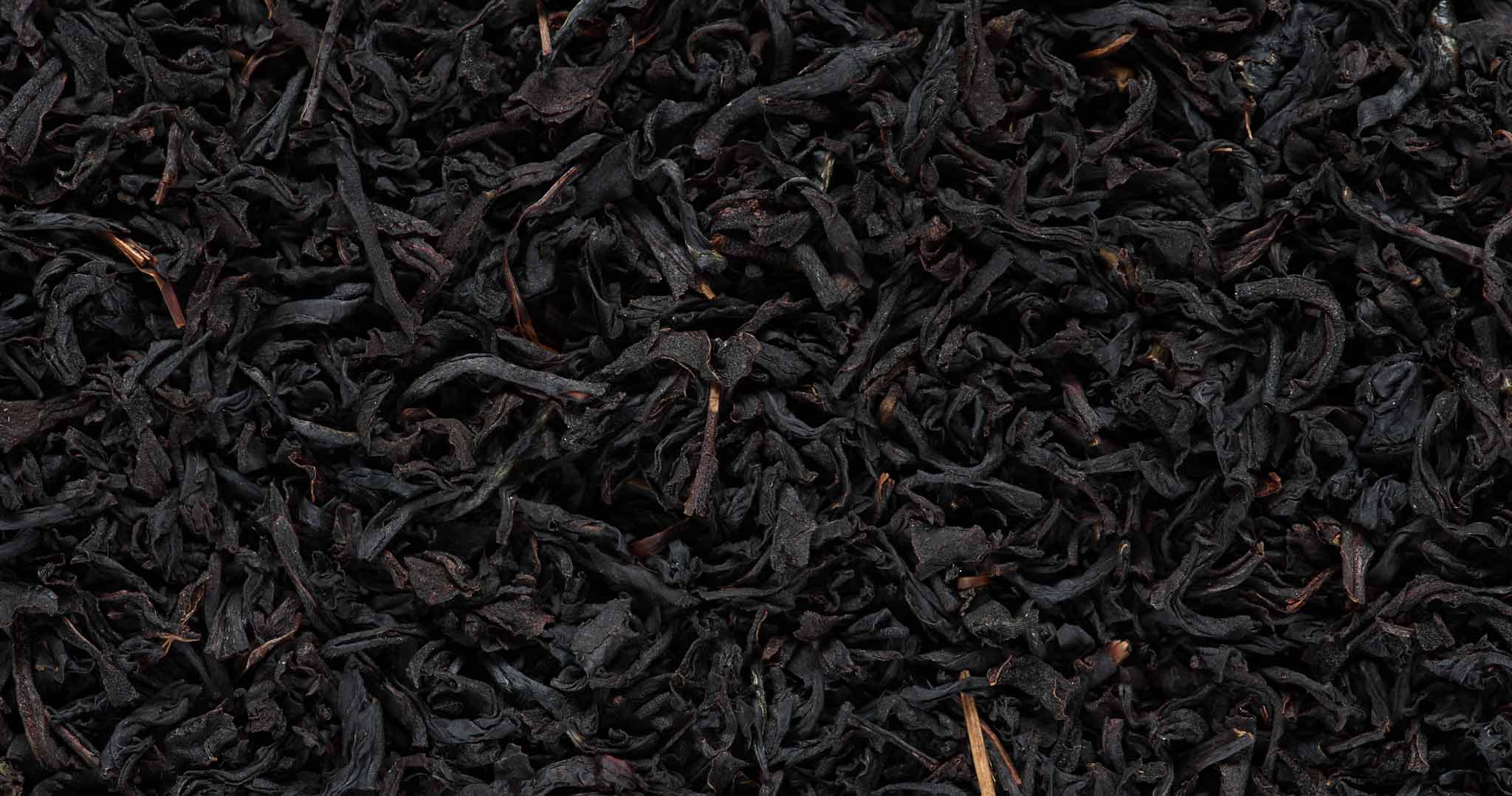 MARKETSPICE
Fresh Tea Blends Made Daily
Seattle, Washington
The history of MarketSpice can be traced back to a small tea and spice show established in Seattle's historic Pike Place Market in 1911. Their retail store is still located in this world-famous location today.
MarketSpice offers nearly 200 bulk teas as well as several teabag flavors. They continually develop new blends in anticipation of customer demand and trends. Their tea blends are made daily in small batches to ensure optimum freshness. In addition to teas, they have a large assortment of spices suited to liven up traditional cooking or baking recipes, and have created many of their own blends including several salt-free seasonings.
MarketSpice is proud of its 100+ flavorful history and continues to share the belief that spice is indeed the variety of life.