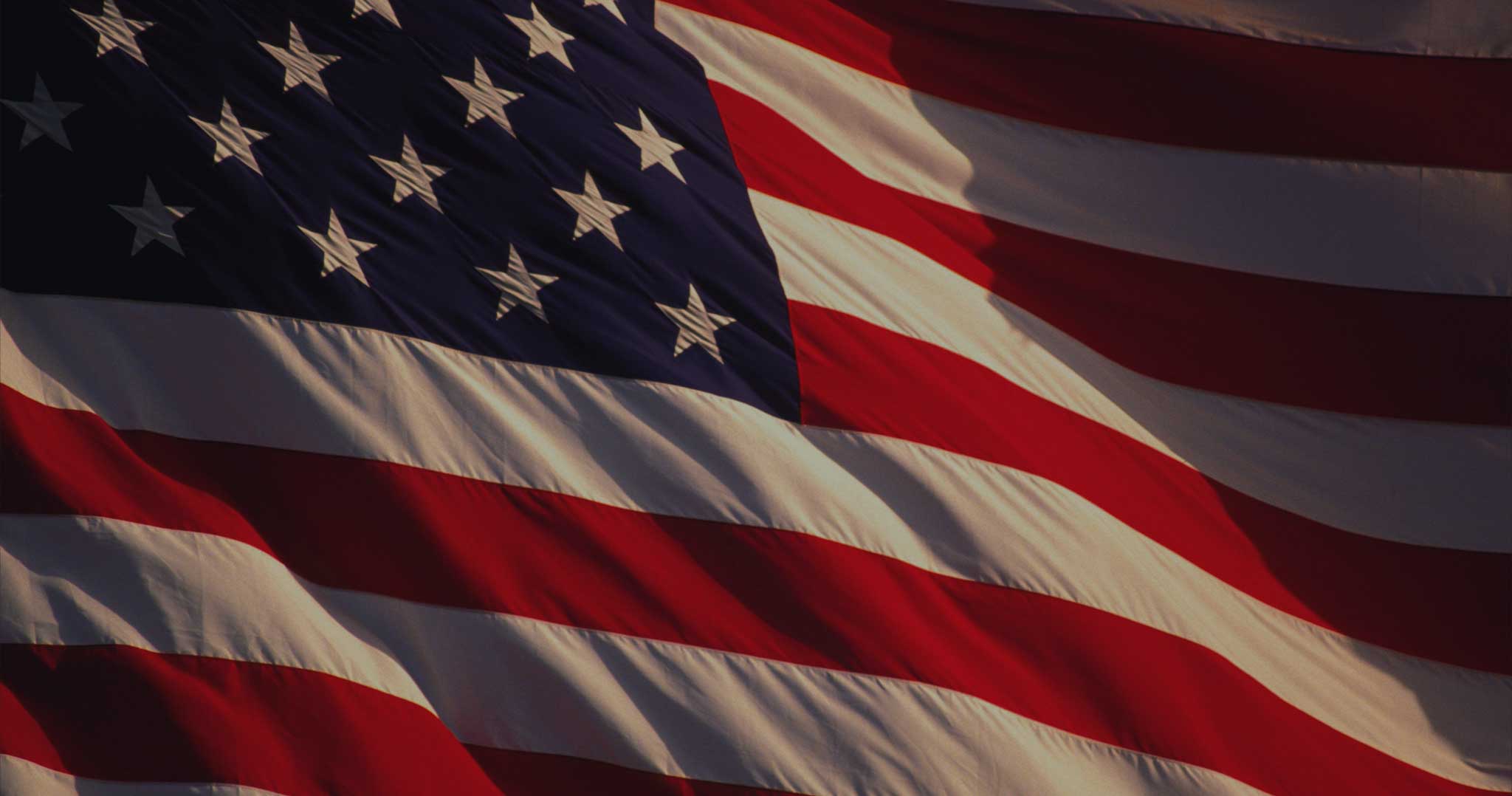 Treat the Troops
Be a part of our Treat The Troops 100% Match - sending cases of Ready-to-Eat Wild Salmon to Army, Marine Corps, Navy, Air Force and Coast Guard stationed overseas!
Donations to Date: 34,672 POUCHES
We're filling up boxes with 60 pouches of SeaBear Ready-To-Eat Salmon, to send to military personnel stationed overseas, as a treat from back home, and to let them know we are thinking about them. Our Ready-to-Eat Smoked Salmon pouches are fully cooked, and their unique packaging makes them ideal for shipping to any environment. We've shipped our care packages to aircraft carriers, remote outposts in the Middle East, South Asia, and more!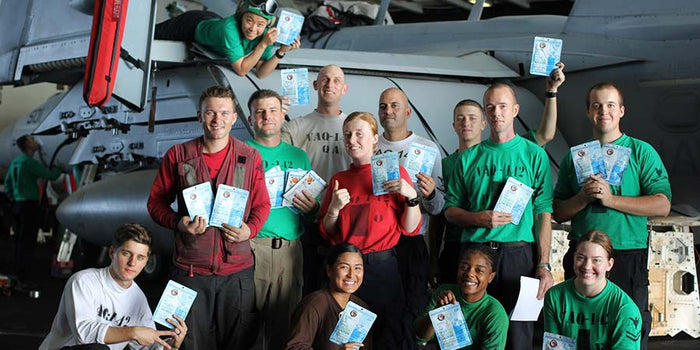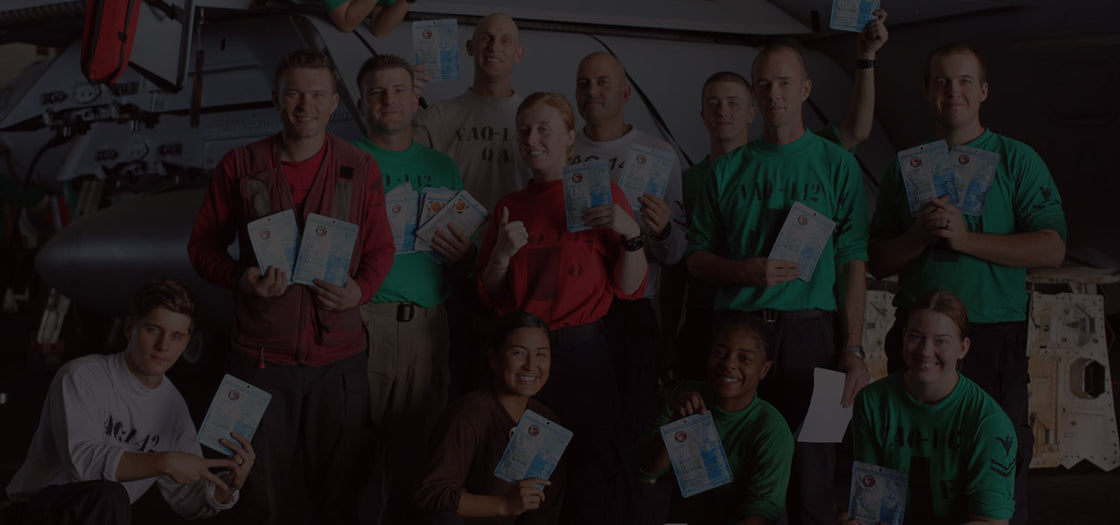 How It Works
For every pouch you buy to donate, SeaBear will match it 100% by adding another pouch. When the case is filled with 60 pouches we'll ship it off, and start another one for a new military unit!

Buy one pouch to contribute, and we'll match it with another. Buy 5 pouches, and we'll put in 5 more, and so on—or, buy 30 and you get to pick where the whole case of 60 gets sent.
DONATE A POUCH
About Our Treat the Troops Program
Our Treat the Troops program was founded in 2013 by a SeaBear employee (and Marine mom!) who sent some Ready-to-Eat salmon to a Navy Seal on mission in Iraq. An idea sparked to get the salmon to more of our servicemembers, and Treat the Troops was born. Since then, our program has reached servicemembers across the globe, and shipped 30,000 pouches and counting.
One of the six core values at SeaBear is "We Are Good Citizens." We live this out primarily by giving back in two ways: involvement hyper-locally in our Anacortes & Skagit County community, and globally via our Treat the Troops program. We have a special place in our hearts for the members of our Armed Forces. Our home in Anacortes is just a few miles from Naval Base Whidbey Island, and just north of Naval Base Everett and Joint Base Lewis-McChord. SeaBear Smokehouse is the proud employer of veterans and military spouses.
How to Nominate a Servicemember
Know a troop you'd like to nominate? Please click HERE to fill out our nomination form. All nominations are fulfilled in the order that they are received, as donations allow.

If you have a specific troop you'd like to purchase a case of salmon for, purchase 30 pouches of Ready to Eat salmon, reach out to us, and we'll match your salmon and ship it out right away.
Nominee Requirements
Nominee must be a specific servicemember, USPS will not allow us to send a box to a generic troop.
Servicemember must be servings overseas.
The servicemember must have at least 60 days remaining at the mailing address provided.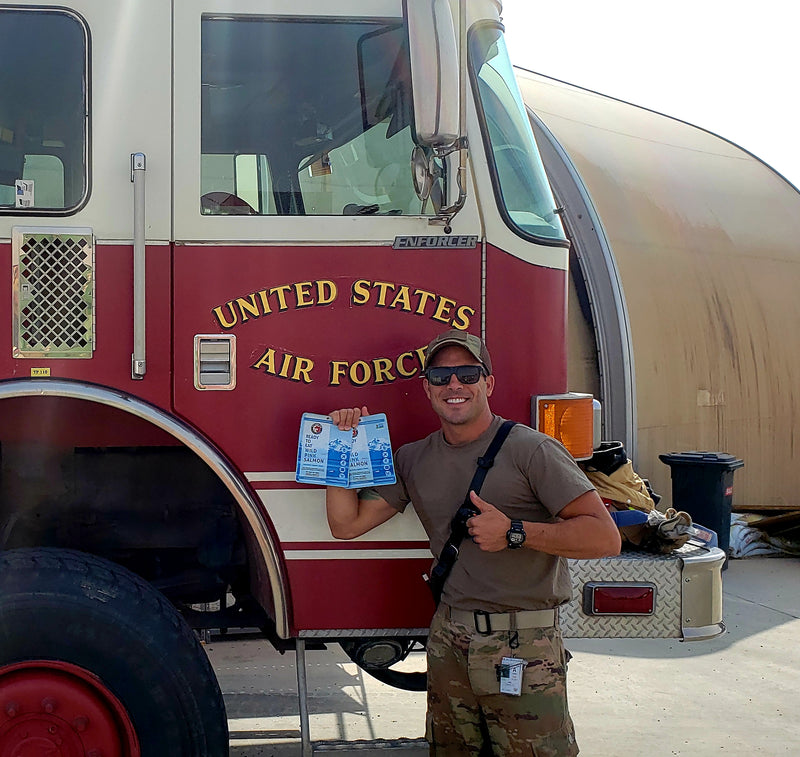 Notes of Thanks from the Troops
Afghanistan

"A while back I requested some of your prepackaged salmon donations for my platoon that's currently deployed to Afghanistan. Well, not to long ago we received a package with a ton of pouches of ready to eat salmon. We get some salmon here at the chow hall but usually food here is over cooked until all life is removed. I'm telling you we tried the salmon, it's very good, thank you and to those who donated. It is much appreciated and we are all thankful to have received it. Hope you are all having a blessed day." V. Hernandez

Bagram Airfield, Afghanistan

"From all of us at the 83d Expeditionary Rescue Squadron, we wanted to express our gratitude for the generous gifts you have sent us. Our squadron is humbled that your company chose to "treat" us. It's never easy leaving loved ones, but thank you for reminding us why we chose to serve the United States and the wonderful citizens who call it home. The salmon was delicious, and a very welcomed taste of home. The flag has made its home as the newest addition to our squadron's building!"

Al Udeid Air Base, Qatar

"I wanted to send a note of thanks for the delivery we received this week. It is a welcomed change to the tuna packets we indulge in here and we really appreciate your consideration and hospitality. I hope this picture conveys our excitement!"

Kandahar Airfield, Afghanistan

Saudi Arabia

United States Air Force, 2020