Non-GMO Project Verified
SeaBear is proud to partner with the Non-GMO Project to verify many of our Smoked Salmon and Wild Seafood products with the Non-GMO Project seal. With newly FDA-approved genetically modified salmon coming on the market soon, we feel it's important that consumers be aware so they can make the right choice for their needs. While many of our products are likely GMO-free, these products are the ones that have been submitted and approved for Non-GMO Project verification.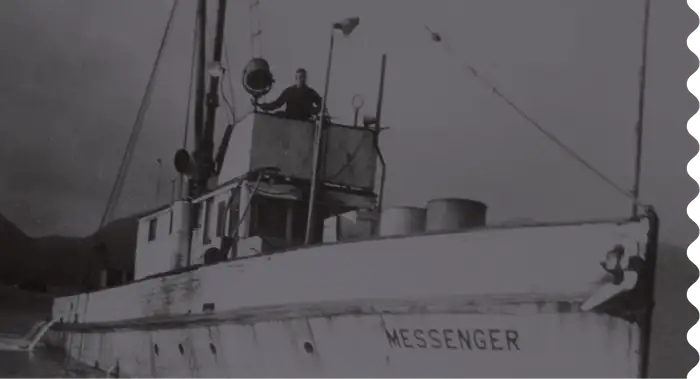 Our Guarantee
THE FISHERMAN'S OATH
Since 1957, we've taken great pride in sharing with you the bounty of the Pacific Northwest. If for any reason you are not absolutely thrilled with our products and service, we will immediately replace your order, refund your money, or do whatever it takes to make it right. That is our promise.
Learn More