Fresh Northwest Style Smoked Atlantic Salmon Fillet
$86
Fresh Northwest Style Smoked Atlantic Salmon Fillet
$86
SKU: 2-92167
This product is out of stock.
Enter your email below to receive an alert when it's available again.
Average Weight 2.75 lbs each
SKU: 2-92167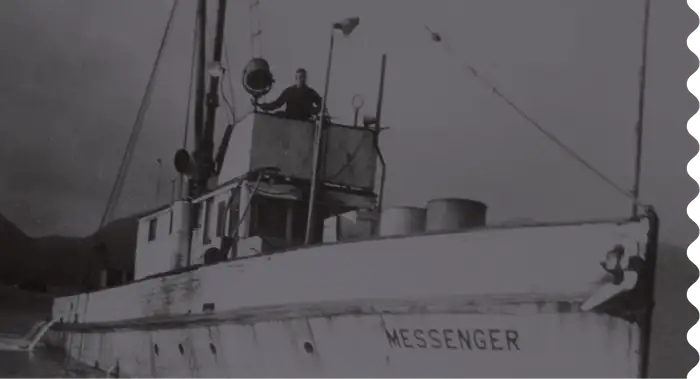 Our Guarantee
THE FISHERMAN'S OATH
Since 1957, we've taken great pride in sharing with you the bounty of the Pacific Northwest. If for any reason you are not absolutely thrilled with our products and service, we will immediately replace your order, refund your money, or do whatever it takes to make it right. That is our promise.
Learn More