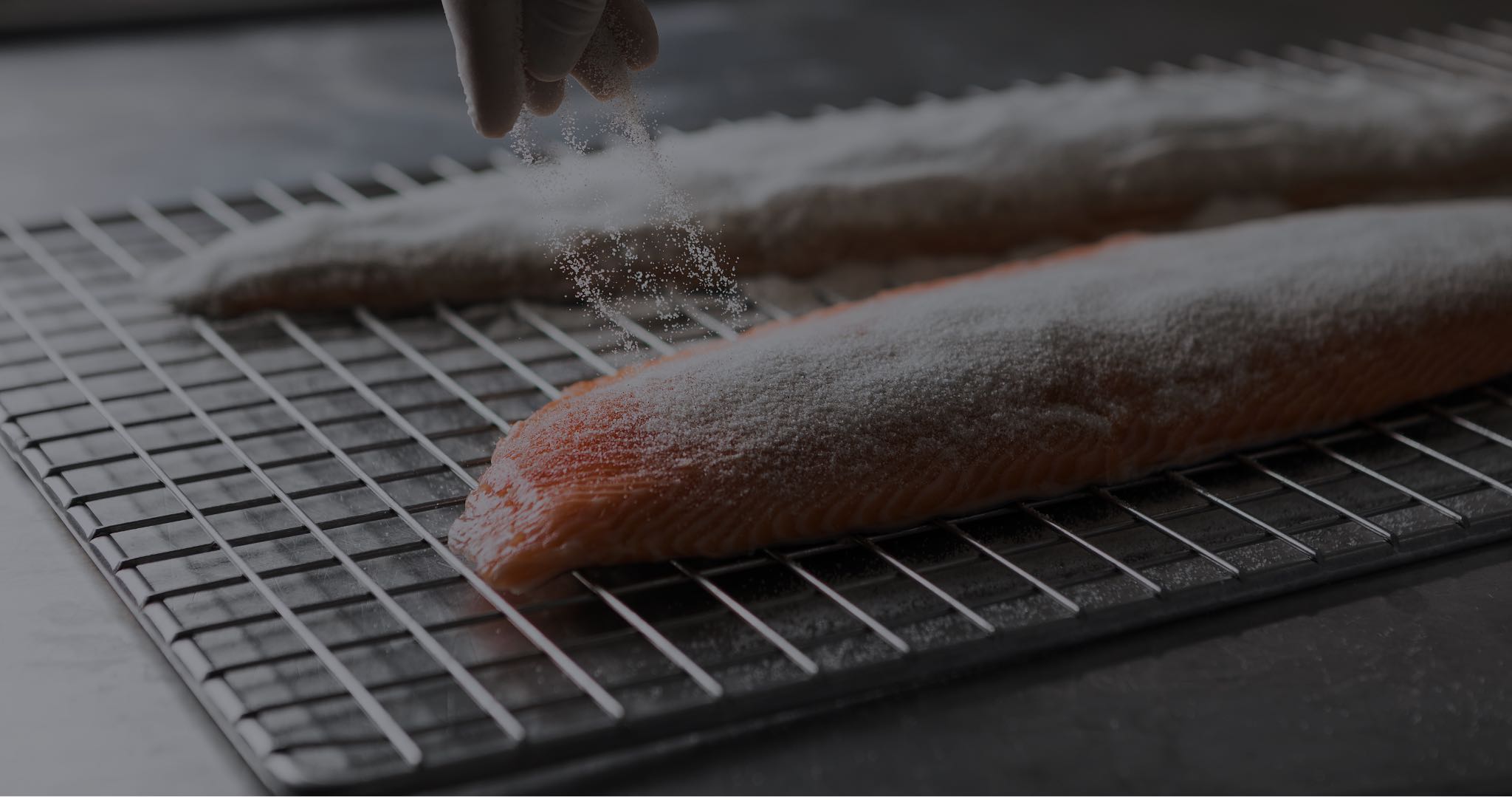 Gerard & Dominique
Part of SeaBear Smokehouse since 2008
The smoked salmon created by chefs for chefs.
The Gerard & Dominique brand was born in 1990, created and crafted by two acclaimed chefs, Dominique Place and Gerard Parrat. Noted for its French-style smoking, this salmon is sourced from Canada and Chile specifically for its oil content, then trimmed by hand for a perfectly smooth finish. Originally created exclusively for their own restaurants, Gerard and Dominique soon decided to share their coveted smoked salmon with select chefs and caterers, slowly expanding public access to the finest lox-style smoked salmon in the country. Joining the SeaBear family in 2008, G&D smoked salmon, scallops, schmears, and mousses are now featured at high-end eateries, luxury clubs, and upscale hotels across the United States.
We are proud that Chef Dominique has been knighted by the French government in recognition of his 30+ years of culinary contributions.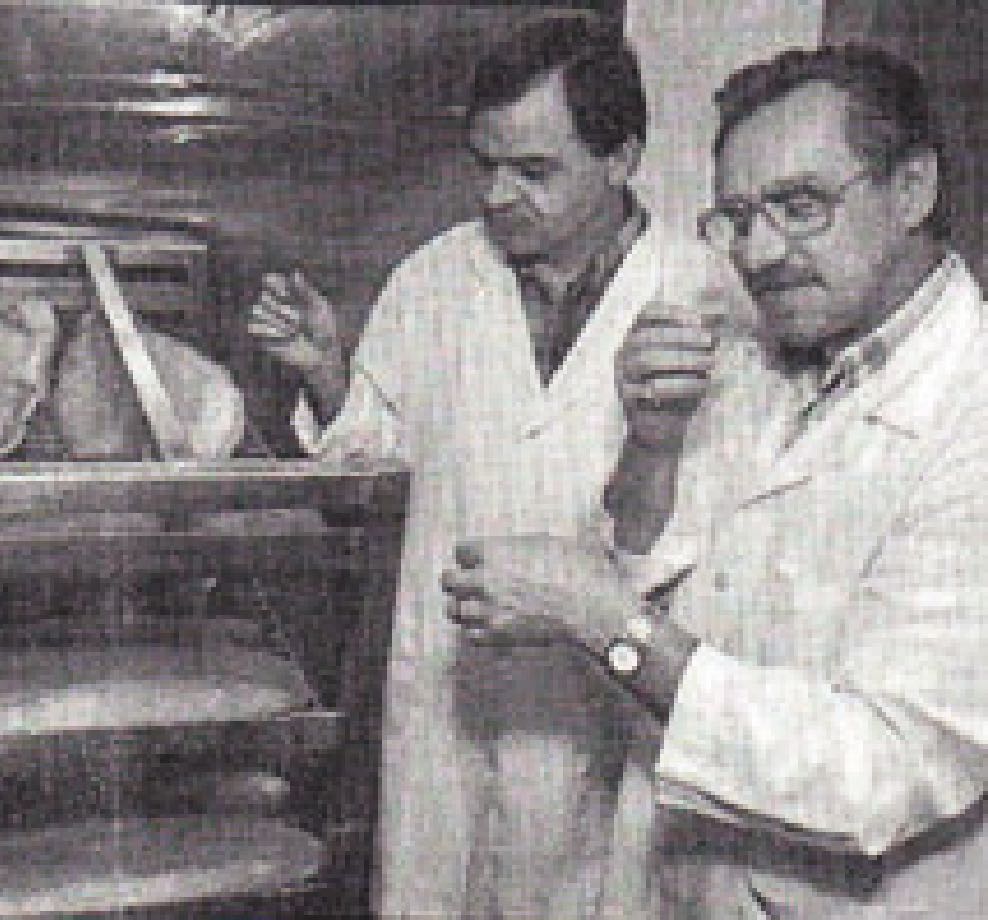 What is the Gerard & Dominique Difference?
Impeccable fish selection
Detailed inspection and filleting
French-style dry curing
Small-batch smoking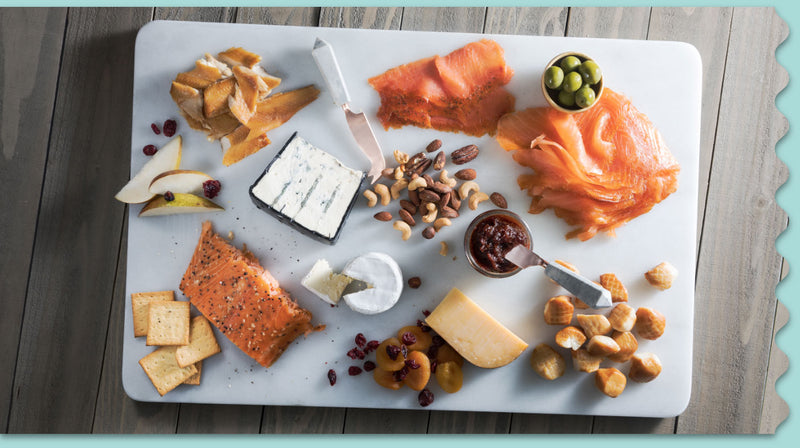 "In my 16 years of being in the catering business, I've never come across a smoked salmon with such great flavor before. I believe it all begins with the quality of the salmon itself. Whatever it is you're doing there, keep it up and don't change a thing."